A relational database is a digital representation of a relational model of data (how information is linked together).
A typical DB stores the organized data into tables (or relations).
In a table, the different columns correspond to the fields (or attribute) of our data and the rows correspond to the different records (or tuples).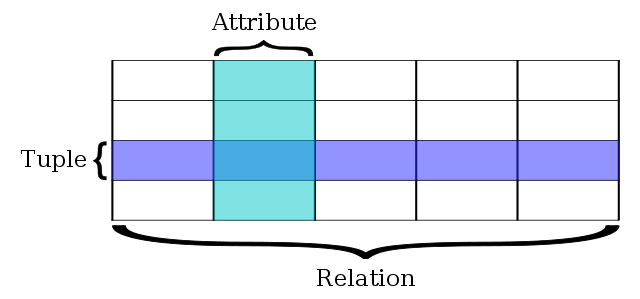 Figure 1. A simple relational database (source: wikipedia).